Case Stories
Our current installations range from single machinery to full turn key installations. We engage in the entire process from product development to financing the project.

Danish company working with circular economy. Helping clients converting waste and sustainable natural fibers into new products.
View case
Products made with Advance Nonwoven's technology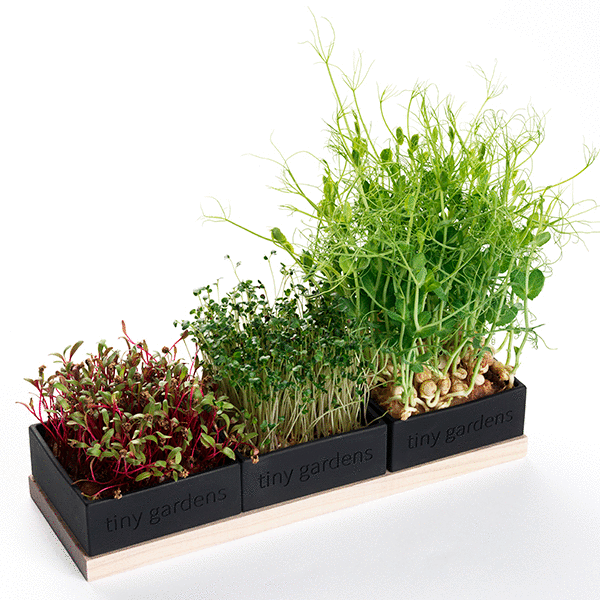 Tiny Gardens
Growth mats for micro greens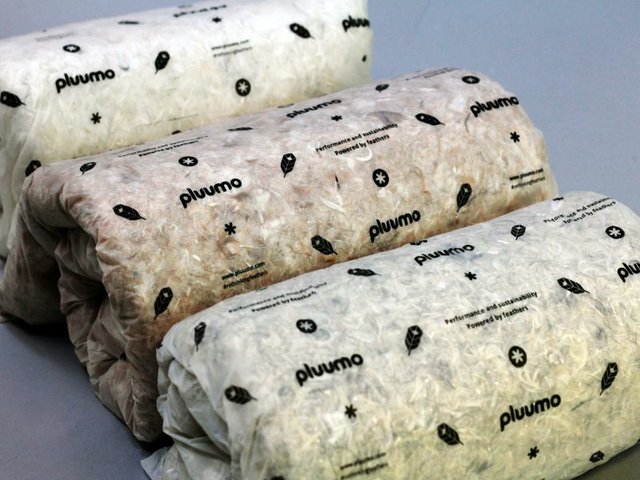 Pluumo
Feathers for cooling boxes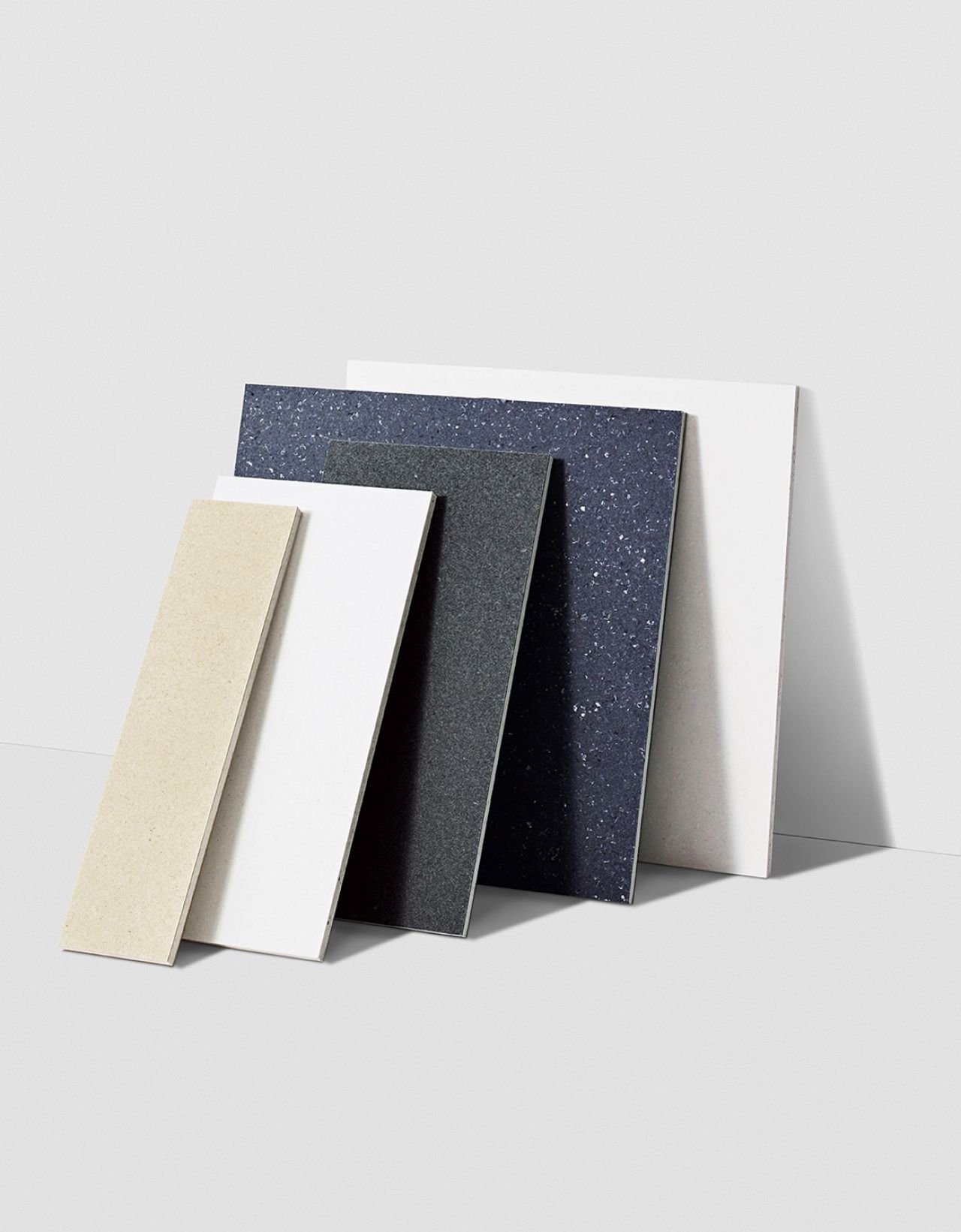 Really
Textile waste for solid textile boards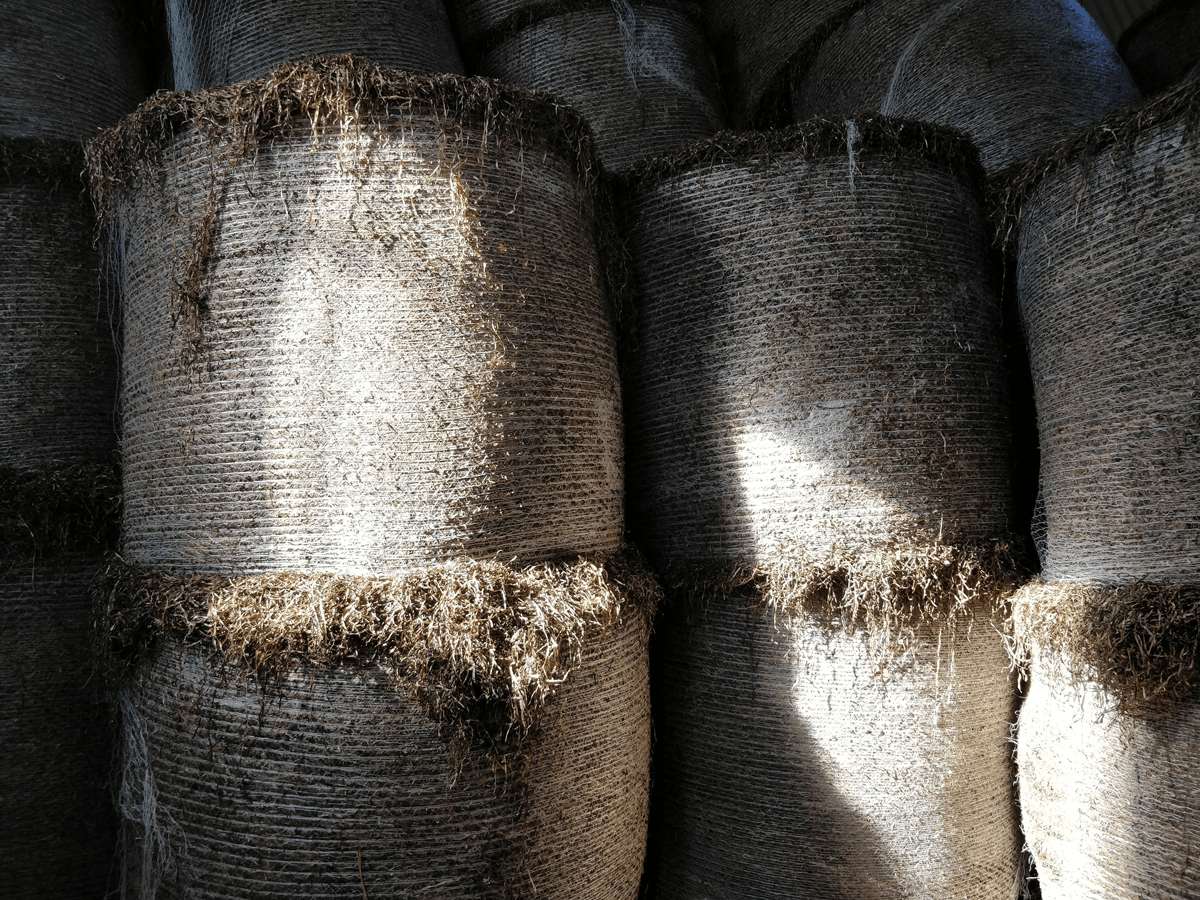 Zostera
Seaweed for insulation

Convert A/S is a Danish company dedicated to help companies towards a greener economy, waste-free production and a more sustainable agenda using new and residual fibers for new, innovative purposes. Designed for industry research, and the development of sustainable superior products of the future.
website
The Convert solution
Convert offers a complete CAFT line, including opening and blending section, DALT fiber treatment and fire-retardant section, CAFT former and mixing system, a thermos bonding oven, cutting, stacking section and a hard composite pressing unit.
website

Convert creates the possibility of processing every type of material without having to buy an entire factory line and offers technical staff at their customer's full disposal to test new materials as well as to develop and produce new and innovative nonwoven air-laid products.
website

Based in South Africa, Naturecell produces insulation mats made from cellulose fibers which originates from recycled newspaper. Naturecell was established to ensure a sustainable supply chain for the building industry of South Africa.
The NatureCELL SOLUTION
Starting with an idea of reusing old newspapers to support the sustainable agenda of the South African government, Advanced Nonwoven is installing a complete turn key CAFT production line and has been an active player in finding the right business and financial model to realize the Naturecell project.